Leading Event Planning Agency Malaysia

Meetings, Incentives, Conferences, Exhibitions

We are proudly based in Kuala Lumpur, Malaysia and we carry out the task of organizing all kinds of events – big and small, thereby serving your all kinds of needs. We are an event management company which has been proudly serving the clients of all rounds since 2019. We are dynamic as to our working ethics and hence we look forward to serving you at the best by providing with everything best.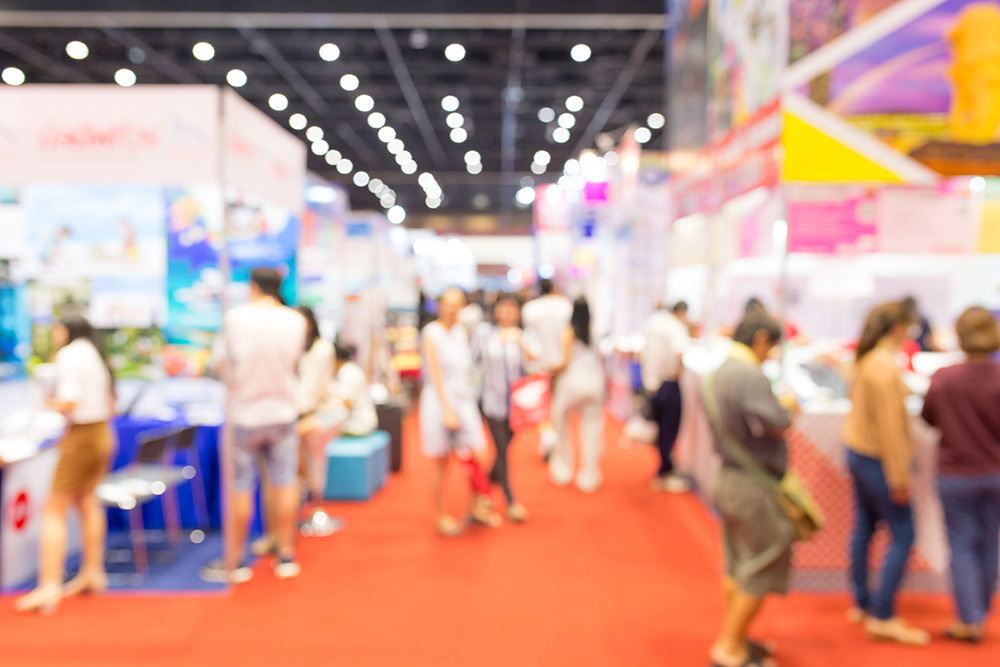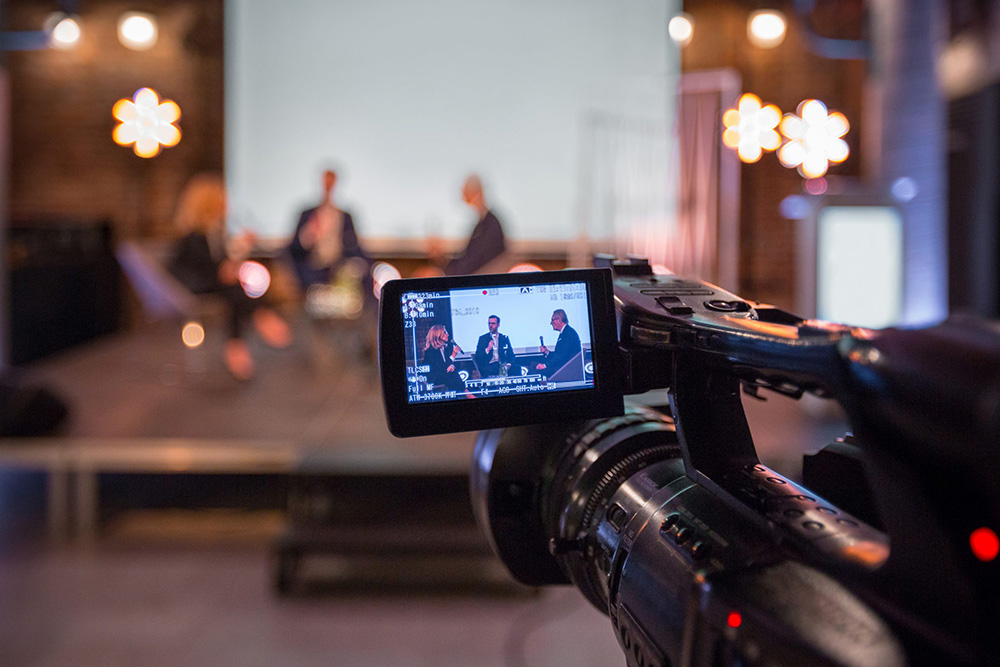 Leadership Team Malaysia

We are here to execute your event planning ideas in the most successful forms.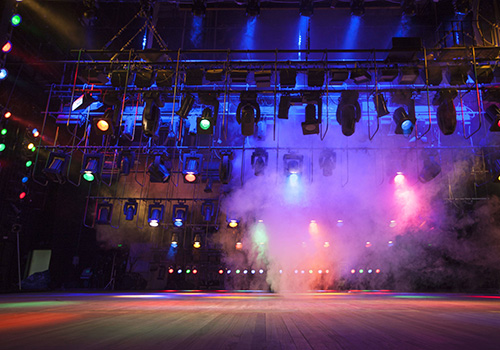 Event Management
Every event needs a proper planning for an utmost satisfying execution. All our planning and execution strategies are straightforward and to the point. Hence, we never miss an opportunity to serve our clients with the best of services that we provide.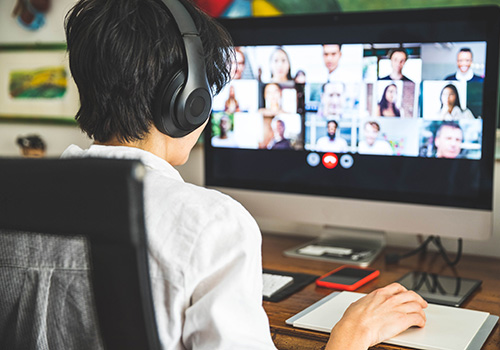 Talent Management
Apart from organizing your event at the best, we are also associated with the task of handling the artist and talent management under which we make sure to cover the entire entertainment section of your event. This includes Celebrity Emcee, Professional Emcee, Live Band, Pre-event Services and many more.
Artwork Management
Handling the artwork is one of the most important things while planning any successful event. Thus, we also extend our services to managing all kinds of artwork that is associated with the event. Our artwork management includes management of services such as Print Artwork, E-Artwork, Production, Event Support and Equipment and many more.
We are here to execute your event planning ideas in the most successful forms.